At St Mary's Catholic School there are many ways that parents can participate in the life of the school, with opportunities available for parents who can volunteer from once a week to once a year.
Class Parents are formed at the beginning of the school year and are an excellent support for the classroom teacher. They also provide support to families in the school by welcoming new families, celebrating births and assisting families experiencing special needs. Parents can also speak to their classroom teacher to see if any classroom helpers are needed for certain days or events, such as class excursions.
Parents are invited to attend masses and liturgies at school and in the parish church. Please refer to our school newsletter and term calendar for upcoming masses.
Parents receive semester reports on their children's learning mid-year and end of year. Following these reports interviews are held with the parent and teacher to discuss progress and future learning goals.
Parents regularly attend the Thursday afternoon assemblies. Each week a class presents their 'Sacred Space' to the school and class awards are distributed to celebrate the wonderful efforts and behaviour of St Mary's students.
Carnivals (swimming, athletics, cross country) are fantastic days that are held each year off the school premises. Parents are always welcome to join us on these days for supervision and assisting in the running of the day through time keeping and recording. It is also great to see parents cheering for and supporting their children.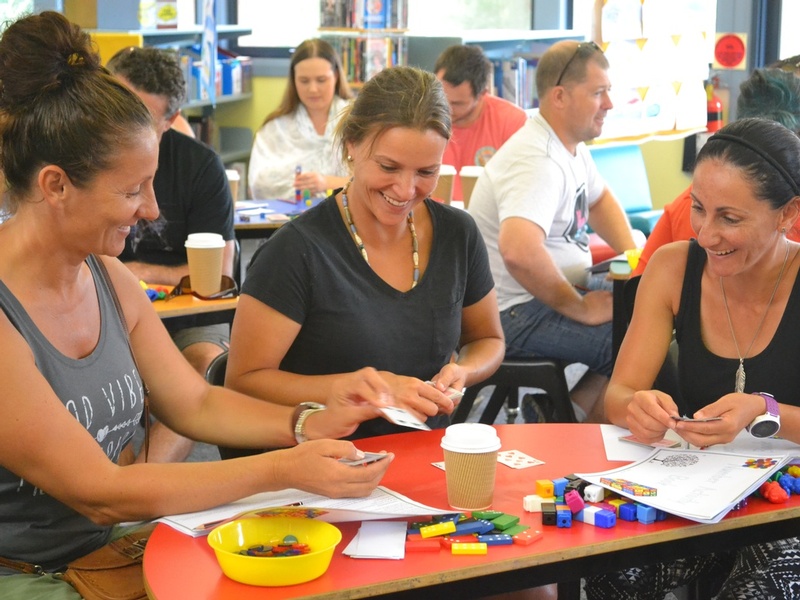 Each year the community of St Mary's celebrate our school's feast day, Mary Help of Christians, during May. We begin the day with a whole school mass celebrated by our parish priest and then celebrate with fun games and activities, usually at Jenny Dixon Oval.
Parent Workshops are held at various times through the year in our school library. Some past workshops have included Anxiety, Mathematics, 1-2-3 Magic. Parents are always welcome to attend these informative sessions.
Please refer to our school newsletter for upcoming Parent Workshops.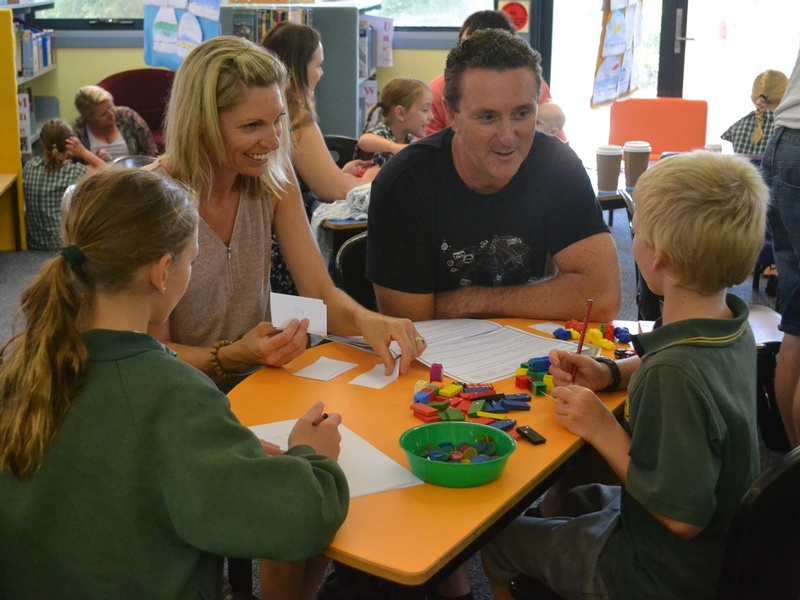 Our healthy school canteen is open four days a week and for lunch orders on Monday, Wednesday, Thursday and Friday. Special days such a Shrove Tuesday, St Patrick's Day, State of Origin and Harmony Day are celebrated through the canteen. Breakfast for students is available from 8:30am. Volunteers are always needed and the children love to see mum or dad's face in the window! Each term the price list and term specials are sent home with the newsletter.
Coffee mornings are held for parents to catch up with each other in an informal setting and also to prepare for the Mother's Day and Father's Day stalls.
Collective Commitments